Super Impression :
REVOLUTIONIZING THE PRINTING OF REAL ESTATE SIGNAGE
For over 15 years, Super Impression has provided the fastest, simplest and most efficient real estate signage printing services. Your needs are our priority.
Discover how
Access the catalogue
Not a customer yet?

Discover our SIGN CUSTOMIZATION TOOLS

super simple, super fast and delivered in 4 to 5 business days!

Let's go!
BROKERAGE?

MANAGE THE SIGNS OF YOUR SUPER BROKERS

Same as before, but easier!

Browse our services
New!

A FULLY CUSTOMIZED CATALOGUE

Your customer zone has changed: it's simpler, thanks to fully revised ergonomics, and faster, with your own customized catalogue! Save time and money!

Discover the new customer area
Super Impression, super guarantees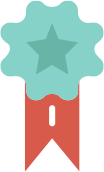 Top quality products and services
Super Impression only uses quality material for its signs and yard signs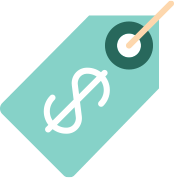 Special competitive pricing
Our goal is to provide you with the best service at the best price, no questions asked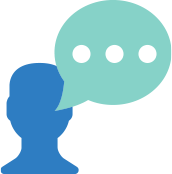 We've got your back
At Super Impression, you will always deal with a real person
Are you an Independent BROKERAGE?
Entrust us with your image
From graphic design to sign printing, you can count on Super Impression
Let's work together